FMI Mechatronics
Allround Assembly Technician (M/F) FMI Mechatronics Uden
---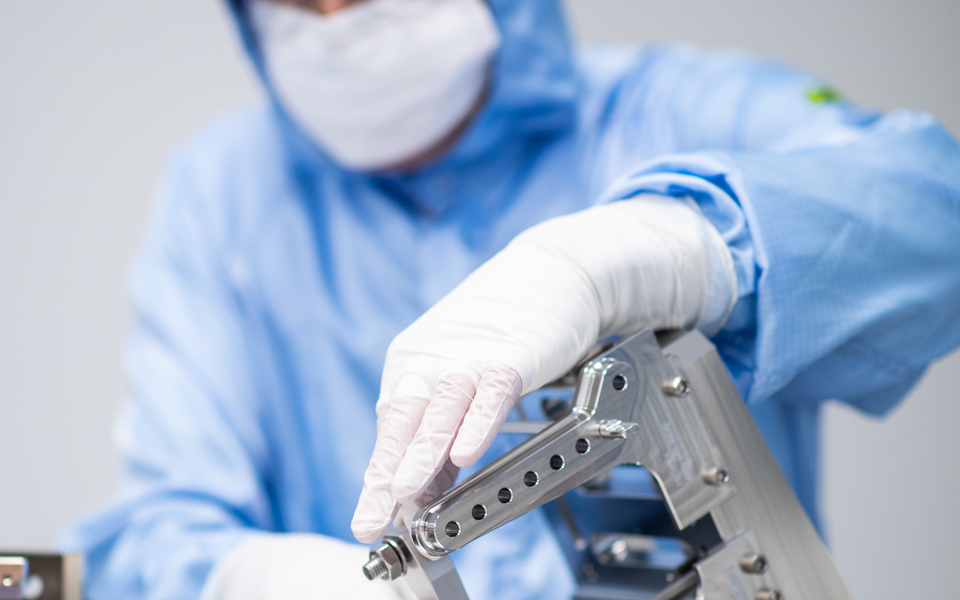 Interested in the high-tech sector? Mechanical knowledge? We are looking for you!
As an Allround Assembly Technician you perform various assembly and test work in a professional manner, both inside and outside the cleanroom.
Your work as an Allround Assembly Technician consists of:
Assembly and packaging of parts, components and tools.
Making modifications.
Perform failure analyzes and set up and adjust devices.
Assess parts, components and tools whether they meet the quality requirements.
Identifying and reporting possible deviations in bills of materials and drawings.
Maintenance of machines and tools.
Documenting test reports, changes, programs and schedules.
As an Allround Assembly Technician you recognize yourself in the following:
Completed MBO-3 or 4 education or comparable.
You have several years of work experience as an Assembly Technician.
Working in a cleanroom appeals to you.
Knowledge of mechanical systems.
Good communication skills in English. Dutch is preferable.
You are both independent and a team player.
Upon commencement of employment, we ask you to request a Certificate of Good Conduct (VOG).
What do we offer:
An attractive salary package and good secondary conditions.
You can think of ATV days, training opportunities and a good pension scheme.
We offer you training to keep your professional knowledge up to date and to increase your knowledge and skills.
A dynamic organization with a culture of continuous improvement.
Why FMI?
The diversity of products and services allows you to gain a lot of experience. This can be done by working at and with different companies in various fields or by specializing in a certain field
You enjoy working in a high-tech market, you think 'out of the box' and you enjoy working in an open organization, where a high degree of independence and responsibility is important.
Due to the great degree of freedom and independence you get, you can work on your personal development and career opportunities.
We have an open, direct and informal working atmosphere.
FMI Mechatronics assembles and tests complex mechatronic and precision mechanical systems and modules. We supply our modules and systems to customers in the Netherlands and abroad.
Interested?
Does this position appeal to you? Respond quickly via the application button below!
Of course you can always call for more information about this vacancy. Contact person is Wilbert de Jongh (Recruitment Coordinator); +31 6 86 83 89 63.
Apply now
Share this vacancy:
---